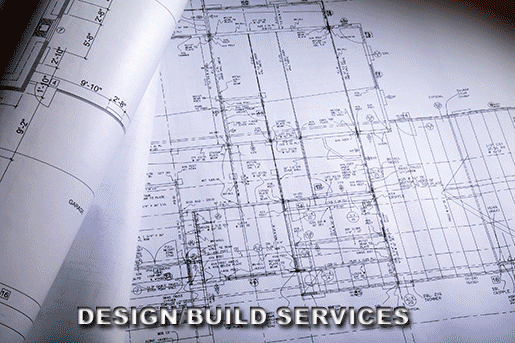 Increase Home Value | Save Money on Energy | Add More Space
Make your home beautiful inside and out with affordable, high quality craftsmanship from Trafford Home Improvement. Our team of qualified professionals will help you create the home of your dreams!
Interior Remodeling...
When you are looking to make upgrades to your home you may want

to know which upgrades will be the most beneficial to you and your family now and should you decide to sell at some time in the future. It is customarily true that kitchens and bathrooms are the most beneficial upgrades that a homeowner can make to increase the value of their property.
You have come to the right place if you are bothered by the fact that you have little cabinet space or counter space in your kitchen or bathroom

or if your kitchen cabinets look like they are from the dark ages of the 70ís. Your shower heads and faucets are leaking and the tiles need replacing. Perhaps it is other areas of the home like the drafty windows and doors, a new roof or vinyl siding. Its amazing what a difference these things can do for your home. Remember If it looks to you like your home needs a face lift, you can be sure that is what it looks like to those coming into your home also. So its time to do something about it and we are here to help.

Let me assure you that remodeling is always the right choice. While some people make the erroneous assumption that if they put off updating these important rooms in their home they will save the expense of remodeling by passing on the cost to someone else who buys the home from them later on.
However an astute person already knows that the incoming buyer will detractthe cost of updating these important rooms and any other home improvements from the value of the property. They will not get their asking price as they expect, they will get a price that reflects the cost of the remodeling that has to take place in order to bring that home

up to date. Which means it is actually a great disadvantage to wait for some future selling date because they don't benefit from the conveniences of the improvements for themselves and later on they will be disappointed when the buyer comes back with a low offer in order to compensate for those improvements.
Exterior Remodeling...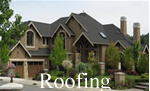 Keeping your kitchen and bathroom and other essential areas of your home updated sends a message to all those who see your home and to future buyers alike that the home has been well taken care of. It is a fact that homes that are well maintained always command the best asking price when its time to sell.
Remodeling now means that you get to benefit from investing in the home in which you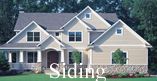 presently live. When you keep the home updated and well maintained you are able to live in a home with the many added conveniences of a kitchen or bath or other improvements that is upgraded and in the future to be able to sell at a price that reflects these added improvements.
Take for example what most people would do when they are looking to

buy a home and they find one that they like, but let's say it needs a new roof. Do you really think they are going to offer the seller top dollar for the home? Of course not, they are going to consider what it will cost to replace that roof before they move in and detract that cost from the asking price.
What does the buyer think of the person who let that roof go instead of taking care of it before putting it on the market? Well for

many people this is a waring sign to them. It means not keeping the home maintained may actually turn would be buyers away from makeing an offer.As you can imagine any person can easily see that they are not going to offer top dollar for a property that needs a new roof. Well the same thing applies to these important rooms and other projects like vinyl siding or windows and doors that need updating in your home.
So if its time to remodel jump right in and get the job done with Trafford Home Improvement. When you do so you can look forward to the benefits you will enjoy with those upgrades to your home instead of putting off that remodeling project and being forced to continue to live with those annoying inconviences that out dated kitchens, baths or other essential areas of your home can have.
Making changes to these important rooms or other areas in your home now instead of waiting until later, demonstrates pride of home ownership.that a buyer can also feel when they see a beautiful kitchen, bath, a new roof or vinyl siding or windows and doors.
These are the nice things that people want in a home they are looking to buy. So be sure to send the right signal to buyers and update your home now. Doing this now allows you the opportunity to enjoy the investment of your money in your own home and in the beauty and conveniences of updating while you are living in your home.
So you can't go wrong by updating your home today, because it will certainly add value and convenience to your home for you and your family and should you decide to sell in the future these are the things that others will be looking for in a home for themselves.
If you are looking for a Rhode Island
Remodeling contractor, please call
"Trafford Home Improvement"
call us today at 401-954-1053
or send an email to:
calltrafford@gmail.com
All Work Guaranteed!!!